An all-in-one and easy-to-use restaurant software - eZee Optimus
Fit for all restaurant types, enveloping all restaurant operations to enhance customer experience
Encompassing assorted features of systematic restaurant management, eZee Optimus will let you take your restaurant to the next level through feature-rich and adaptive functioning. The cloud-based POS system will help you streamline your services while focusing on customer experience. Robust features like menu management, table reservation management and others will make your complex operations easy to carry out on a daily basis.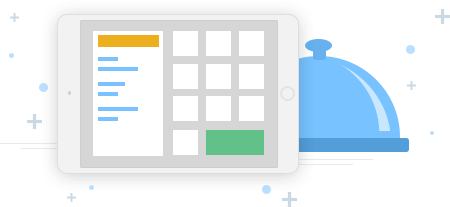 100s of menus: Just one system
You know you want to serve new things to your customers everyday. And we want to make it a piece of old tackle for you. You want to offer a new dish everyday? Or want to keep different rates on weekends and during high-peak seasons? Well, all of that and more is handled by the cloud POS system.
Manage multiple menus
Menu groups and sub-groups
Item rates
Modifiers
---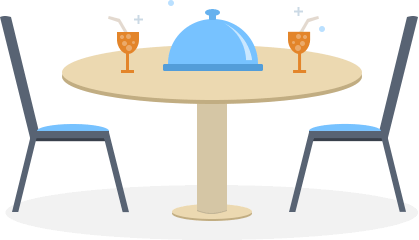 Tables to orders: The whole nine yards
Don't let the peak hours scare you. You've got a 100 tables? And orders more than that? With our online POS system, all of it comes in a day's work. You get to serve your customers faster with exactly what they've asked for; whether dine-in, room service, or takeaway and of course, in a much better way.
Dine-in
Takeaway
Room Service
Complimentary orders
Assign servers
Preparation remarks
---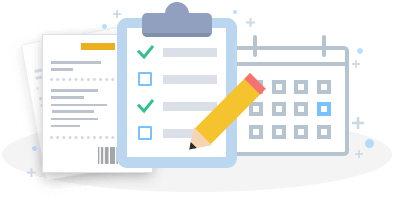 Day close: A flawless end to the day
At the end of the day, you most certainly want to get a detailed overview of how you fared, how many customers you welcomed, revenue earned and the whole ball of wax. The day close operation in our online restaurant POS system gives you exactly that, and more; letting you end your day with ease.
2-step process
Collect pending payments
Notifications
Day close reports
---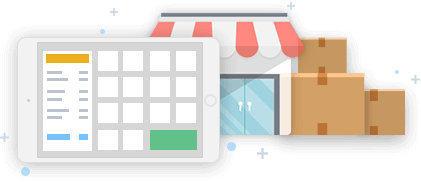 Inventory and Stock Management: The whole ball of wax is sorted
Handling inventory and stock of your restaurant is indeed an important yet complex task for you to carry out. With the full-fledged restaurant inventory and stock management system, you can manage your inventories without any hassles. Be it managing your stock levels or managing the transfer of inventories, with eZee Optimus handling your inventories becomes a matter of minutes.
Real-time inventory
Inventory units conversion
Inventory threshold
Purchase management
---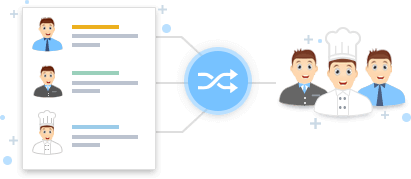 Shift management: Happy staff, booming business
One of the most challenging chore you need to do while running a business is to effectively manage the staff you've hired. The online restaurant management system helps you manage the shifts of your staff, all the while ensuring that your operations are not disturbed and your customers are served well.
Manage shift timings
Opening and closing balance
Cash-in and cash-out
Shift reports
---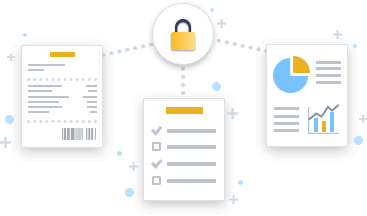 Security n' stability: Your data remains safe
Data security and product stability form a prominent part of your restaurant's success. Because you definitely can't afford to sit and worry about your important data getting stolen, or rush to your IT guy when the system goes down. The online restaurant safeguards your data through user privileges and assures of no downtime while you take orders.
User roles and privileges
Activity logs
Void operations
Multi-user mode
---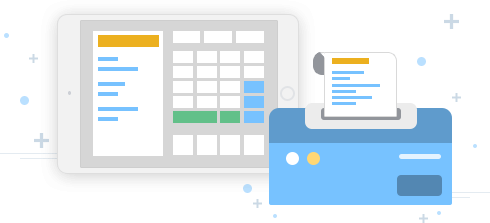 Bills, reports n' more: Accuracy at its best
You may not believe, but generating precise bills for your guests and getting them easily settled improves customer experience. The cloud POS system helps you with this, along with detailed analysis and reports on day-to-day sales, expenses and such likes; aiding you in making business development strategies.
Daily sales
Audit reports
Session-wise sales
Tax and discounts
Split bills
City ledger posting
---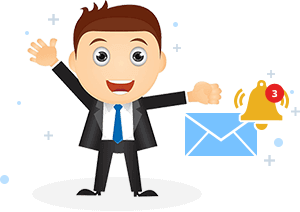 Alerts to guest engagement: Your services get 100x better
Since all your operations are taken care of, you get more time to focus on your guests and services. With our cloud restaurant POS software, you get instant alerts of any happenings at your eatery. Besides, you even get a chance to engage with your guests through emails and SMS.
Guest database
Instant alerts
Email marketing
SMS notifications